The project
General information


The research project aimed at examining migration as a gendered experience through the life stories of male and female migrants from Albania and Bulgaria to Greece. The city of Volos was the main field site.
Research Supervisor: Riki Van Boeschoten, Associate Professor of Social Anthropology and Oral History, University of Thessaly
Duration: March 2004 - December 2007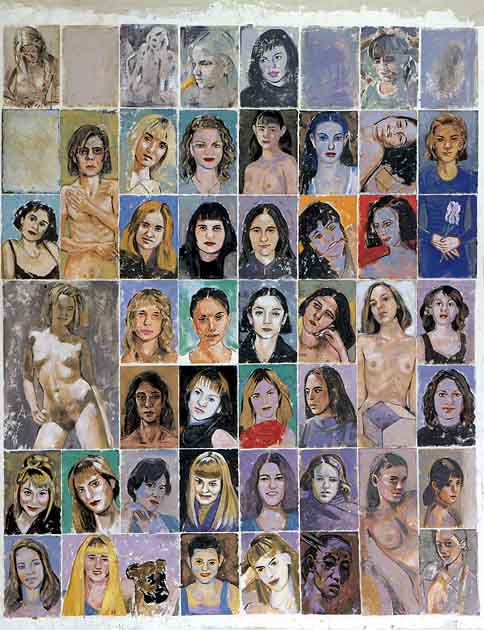 K. Katzourakis: The way to the West, oil on canvas, 2002.